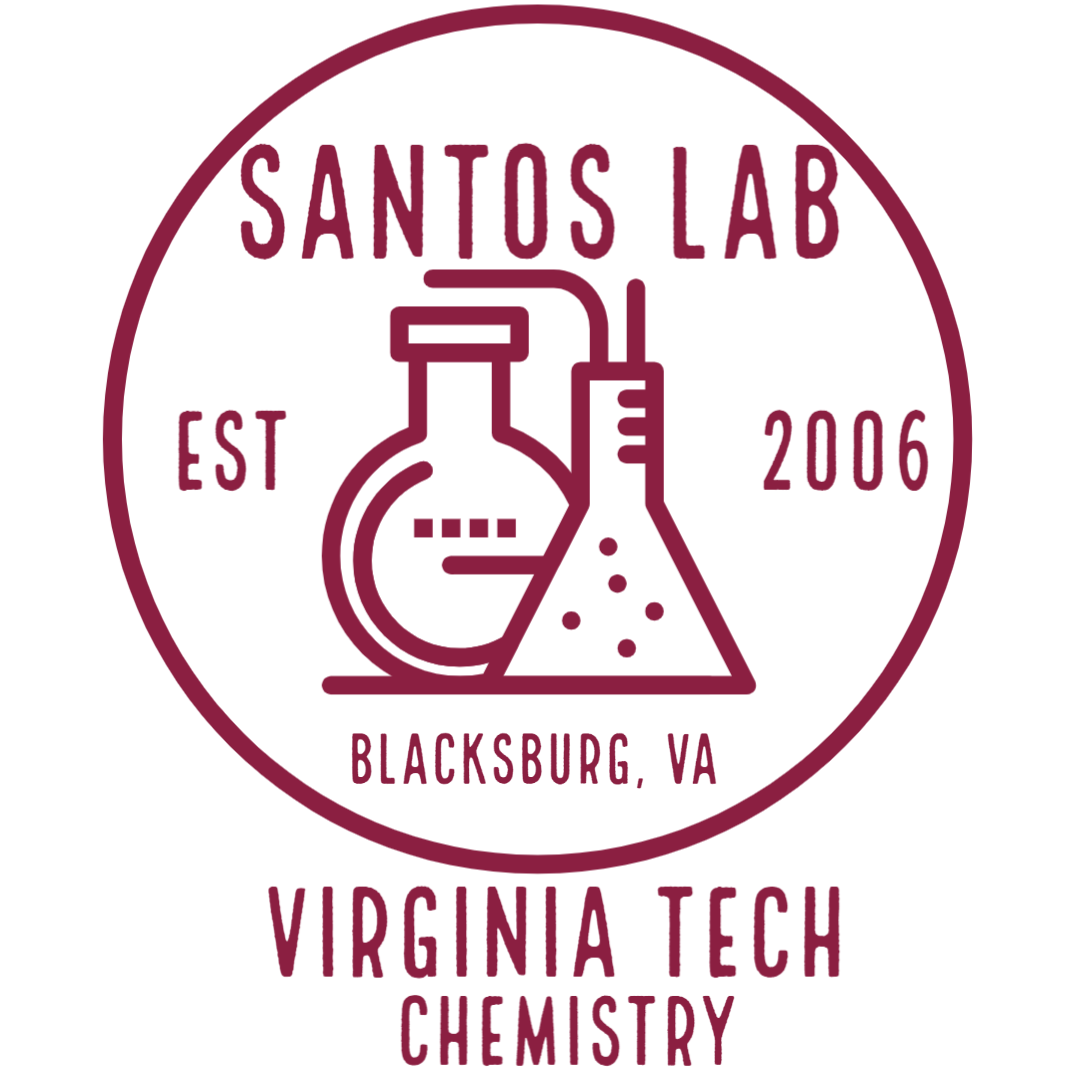 We are a chemistry lab applying organic synthesis in medicinal chemistry and chemical biology. Central to our work is synthetic methods development and discovery of molecules that improve human health.
Synthetic Methods
Methods that install boron and silicon atoms into carbon-carbon bonds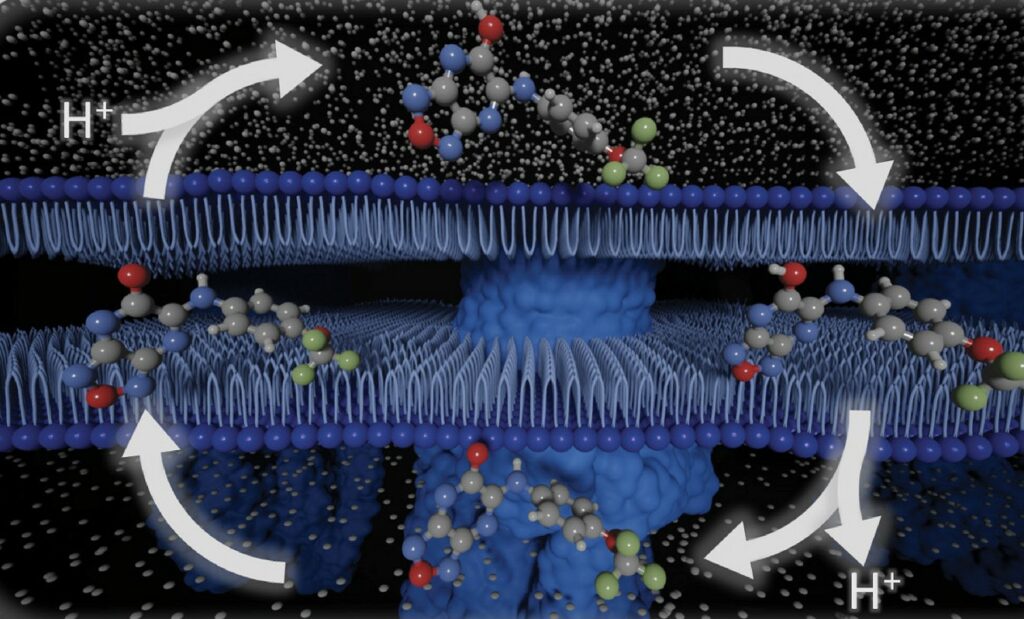 Mitochondrial uncouplers 
Small molecule drug discovery program for the  treatment of obesity, fatty liver disease, metabolic diseases, and aging.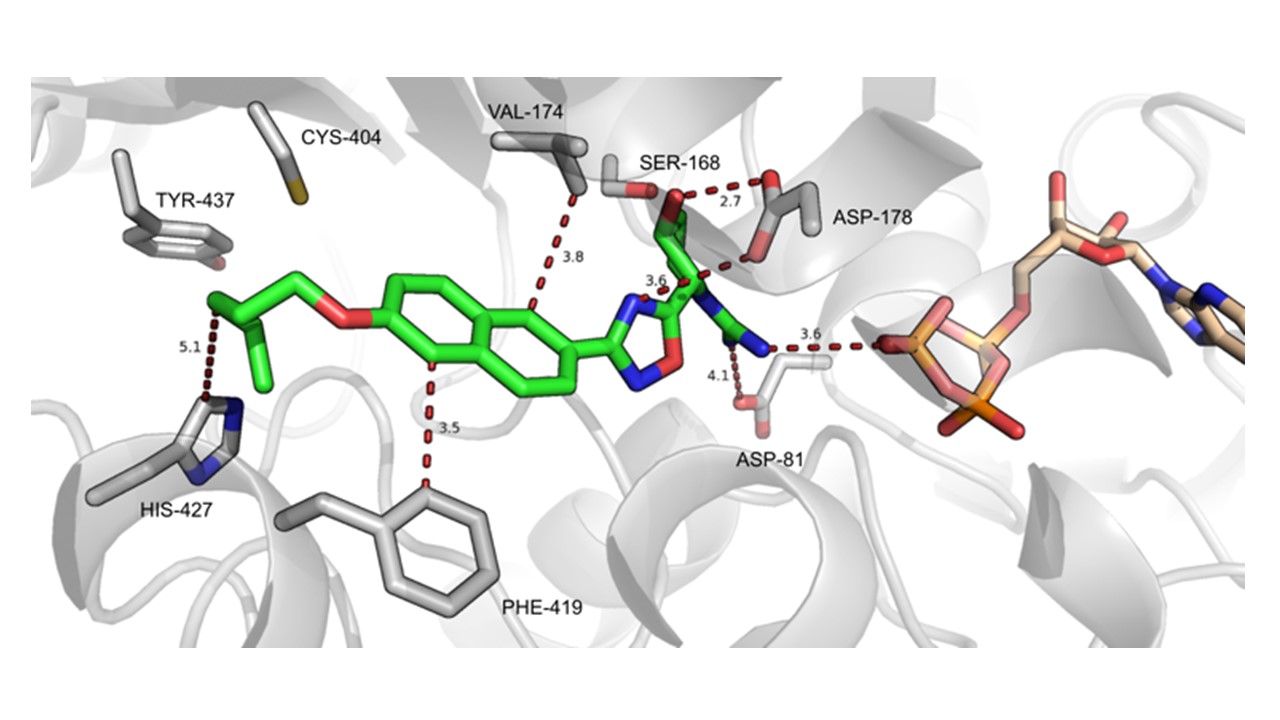 SphK inhibitors
Development of sphingosine kinase (SphK) 1 & 2 inhibitors  as medicine for multiple sclerosis, metastatic cancers and kidney fibrosis.
S1P transporters
Medicinal chemistry program to inhibit sphingosine-1-phosphate transport for the treatment of chronic kidney disease and multiple sclerosis.